7 Day Scotland Signature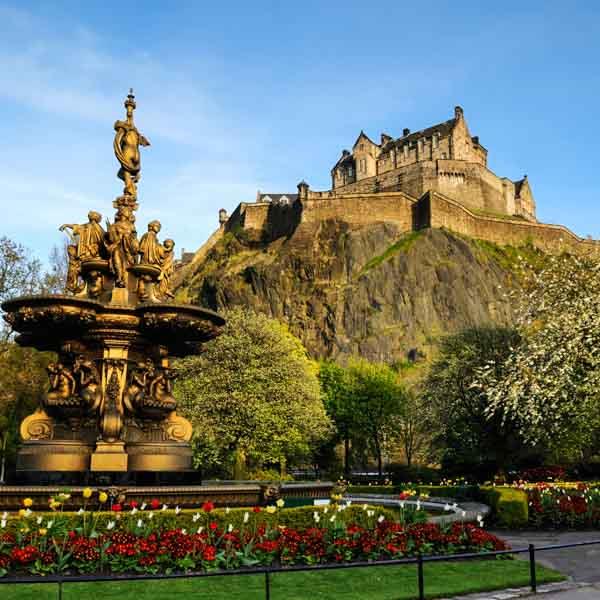 7 Day Scotland Signature
Discover the romance and legend of Edinburgh, Inverness, and Glasgow with expert personal guides. This bestselling tour explores the stunning Highlands as well as Scotland's showstopping cities.
Immerse yourself in the cosmopolitan feel of Edinburgh, soaking in its history as you stroll down the royal mile and visit Edinburgh castle with your private guide. Visit whiskey distilleries and tour through the majestic Scotland Highlands. Cruise along the
...

Kensington Tours – Experience The World, Your Way
Kensington Tours specializes in custom tours to over 90 countries worldwide. Our tailor-made journeys are carefully crafted to deliver a personalized adventure like no other. We build in extraordinary, enriching experiences and put the best private guides at your service. We do all this with award-winning attention to detail and unbeatable value for your travel dollar.
Expert Team with Deep Destina
...