10 Day Lisbon & Southern Spain Discovery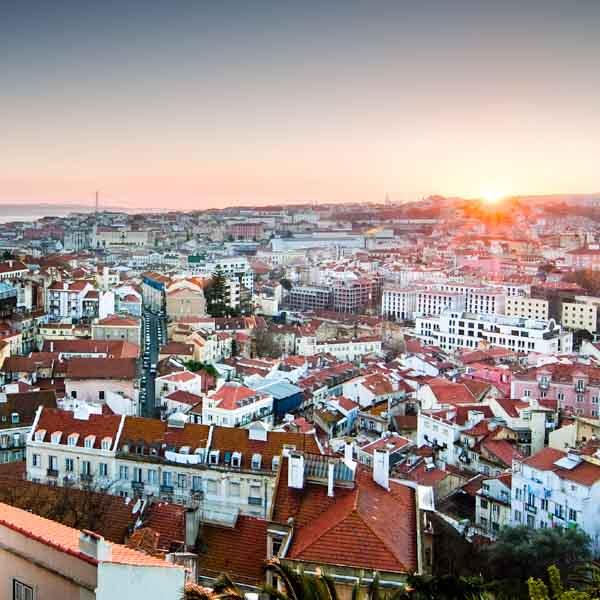 10 Day Lisbon & Southern Spain Discovery
Experience the Gothic charms of Lisbon, wander the flower-scented Alhambra palace in Granada, and take in a spellbinding Flamenco performance in Seville. See the best of Portugal and Southern Spain – tailored just for you.
Portugal's charismatic capital city tells the tale of a glorious past. The allure of Lisbon exists in its history of some of the best known voyages of discovery (including Columbus' maiden voyage to discover the
...

Kensington Tours – Experience The World, Your Way
Kensington Tours specializes in custom tours to over 90 countries worldwide. Our tailor-made journeys are carefully crafted to deliver a personalized adventure like no other. We build in extraordinary, enriching experiences and put the best private guides at your service. We do all this with award-winning attention to detail and unbeatable value for your travel dollar.
Expert Team with Deep Destina
...